From «
SE LALLERO
» to «
CHE GIANNA
», from «
ME COJONI
!» to «
CHE TAJO
!», an international guide to understanding Roman dialect (and Romans). But above all an act of love for the capital and its language.
In this fake glossary, a little to laugh a little seriously, we have collected from the street the idioms with which we intend to celebrate the originality, effectiveness and imagination that only the popular genius can produce!
Land of emperors and artists, gladiators and tyrants, theater of intrigues, legends and a great meal of spaghetti alla carbonara. People come from every corner of the earth to discover the priceless atmosphere of its streets, where you can still breathe the glorious air of antiquity today. But in the international buzz of all the languages of the world, a single note does not go unnoticed, the one that echoes loud and clear both in Piazza Navona and in the Garbatella, under the Colosseum as well as at the EUR: "AHÓ!".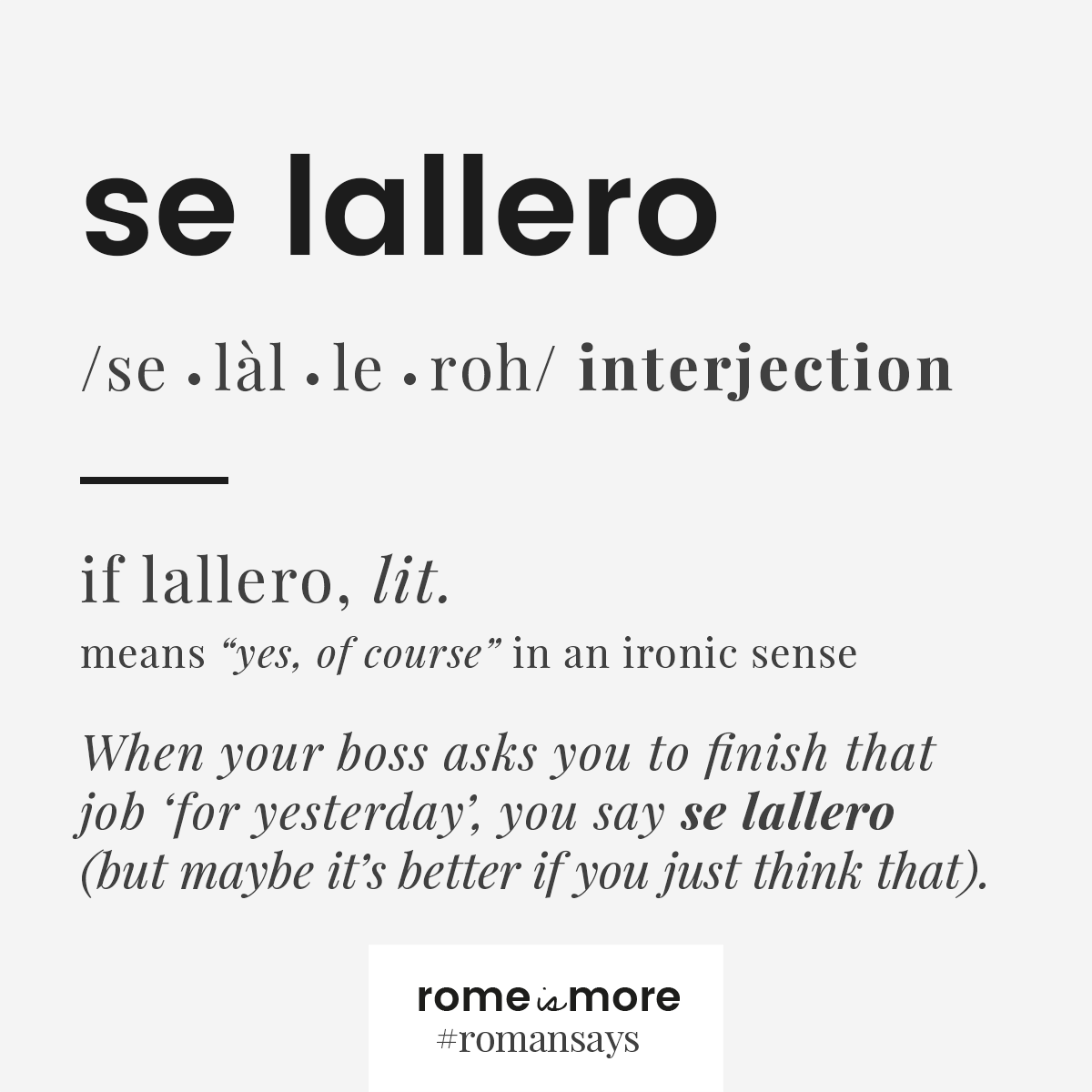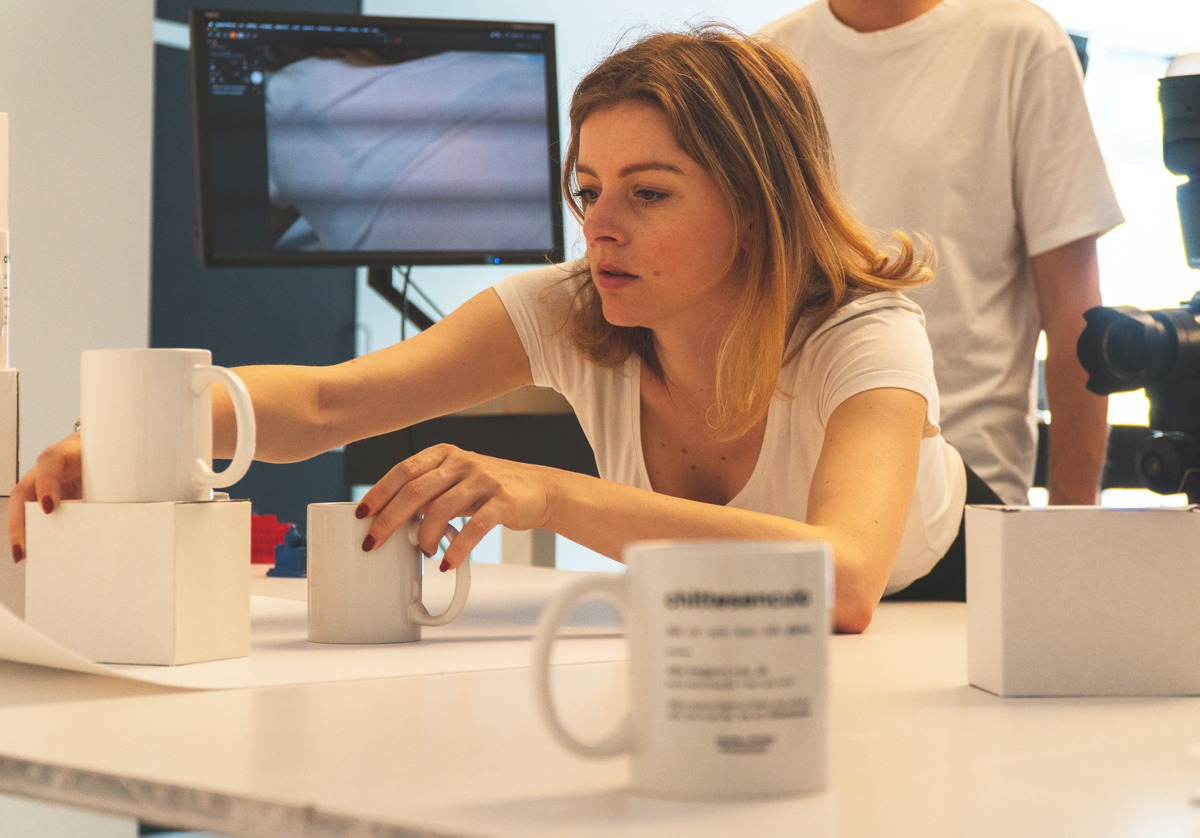 Carolina Venosi is the mastermind behind Rome Is More and, of course, she is Roman. Architect with a professional turn towards Digital Marketing, after two masters and over five years of experience in the field, she left everything to devote herself to her entrepreneurial project.